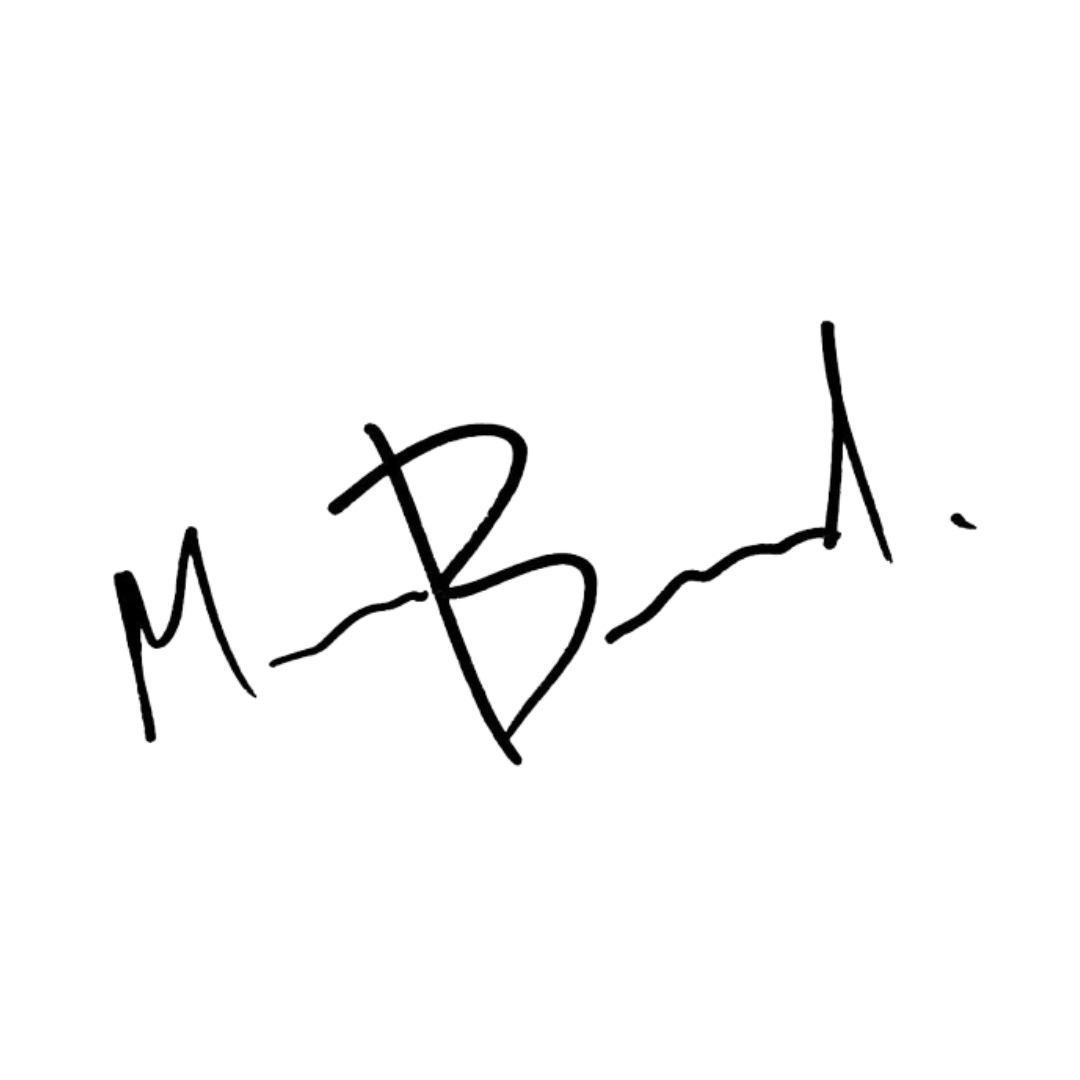 © 2023 All rights reserved.
Terms of Service
Acceptance of the General Terms of Use
By opening and visiting this website, opening pages on the site and/or following links therein and with any action by which you access, browse the website or use it in any way You declare that you are familiar with the contents of these Terms and Conditions, you agree to them and accept them. If you do not accept them, you are not entitled to access or use this website in any way.
Change of Terms
These Terms of Use may be changed at any time without notice. If you continue to visit, access or use the website, you will be deemed to accept any changes to the General Terms of Use.
martinvalchev.com reserves the right to remove, restrict access to, or update the Website at any time without notice.
Subscription
To subscribe you must complete the registration fields and meet the conditions, then you must enter valid payment details. The plan you are subscribing to includes everything described in the first box. After successful payment, you subscribe to the selected plan indefinitely until you cancel your plan. Upon successful subscription, you will receive a successful subscription email. Billing is automatic each month at the cost of the selected plan with no additional fees.
Termination of Subscription
You decide when you want to end your plan. This can happen after you log in to your account on the main profile page, you may see the active plan has a "Cancel" button. After termination of a subscription, the amounts charged to date are not refundable. If there is a problem with the termination, you can contact me for assistance in canceling the subscription.
Deposit for starting work on a project
Before you pay the price to start a project, you must contact me by email to discuss the project and how much it will cost. Then you can pay the price to start the project, after the project is finished, you have to pay the remaining amount as we agreed in our email correspondence. The project start deposit is non-refundable if you cancel the project for any reason.
In case you are paying the price to start a project but you have not contacted me by email before. I will contact you via email you will leave in the payment within 1-2 days after payment to negotiate the project. If we are unable to agree on the project, you will be refunded the initial amount for the project.
Release of Liability
Use of the site is at your own risk. martinvalchev.com shall under no circumstances be liable for any damages of any kind arising out of, in connection with, or relating to your access to and/or use of, or inability to use, this website and any materials linked to this website through other sites and/or its links to other sites or incorrect and inaccurate information on this website. This is a limitation of liability that applies to all damages, including direct and indirect, special, incidental or consequential damages (including but not limited to pecuniary damages, loss of use, loss of data, loss of business, economic loss or loss of profit ), or others as permitted by law. Any legal entity, by making a purchase and sale from our platform, agrees to the General Terms and Conditions of the site and loses the right to refuse or return a product.
Prices for services or products may be changed at any time.
By ordering and purchasing goods, the Customer declares that he is familiar with and accepts these General Terms and Conditions.
Termination of the Website
martinvalchev.com reserves the right at any time and from time to time to amend, modify, improve the Website and/or temporarily or permanently terminate access to it (or any part thereof) at any time, without notice or consent to users.
Last update 17th August, 2023 at 11:39 am
[dev-tasks-plugin]