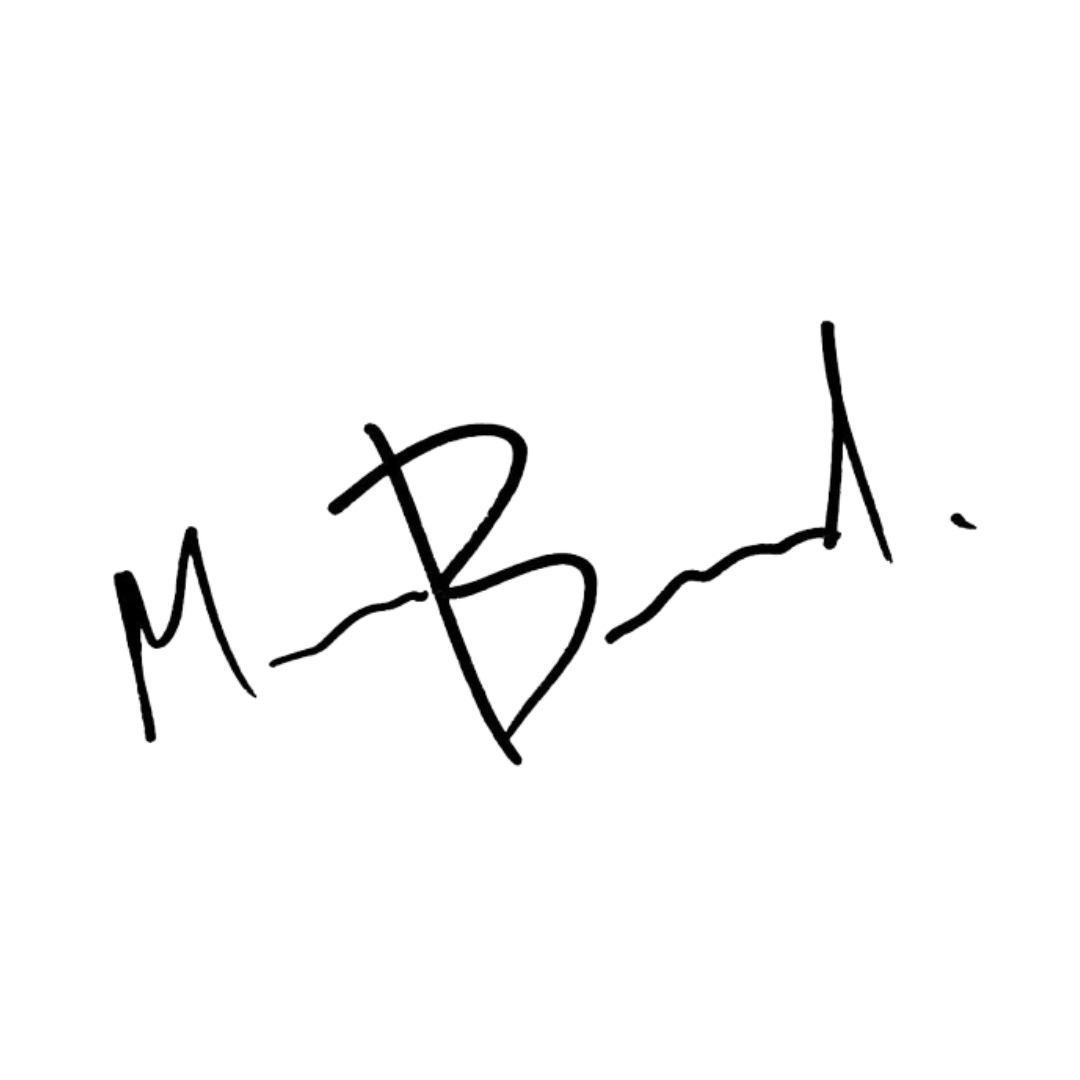 © 2023 All rights reserved.
PointChat
The program has been developed to optimize work in the Physical Guard department. All operators at the duty center enter the numbers they receive via a phone call. All information is visualized as a chat window with the operator's name and the exact time. After pressing a button with a paper clip icon. The program only collects numbers and sorts them in descending order. It is then easier to fill in the documentation for operators from the duty center. The client chat can also be used as a regular chat.

Test accounts:
Username:
test1

Password:
1234

Username:
test2

Password:
1234

Username:
test3

Password:
1234
Description
Chat client developed with additional features. The program was developed for the purpose of a security company. The program is mainly used by the physical security department.